Please Help Support Our Time to Shine
Our Time to Shine is a 501(c)(3) Non-Profit Organization
Below are the ways you can support our mission!
Check:
Our Mailing Address is:
Our Time to Shine
2779 South Church St. #223
Burlington, NC 27215
Venmo: (@ourtimetoshinedancers)
Donate via Venmo
Paypal: (paypal@ourtimetoshine.org)
Click to Donate via Paypal
---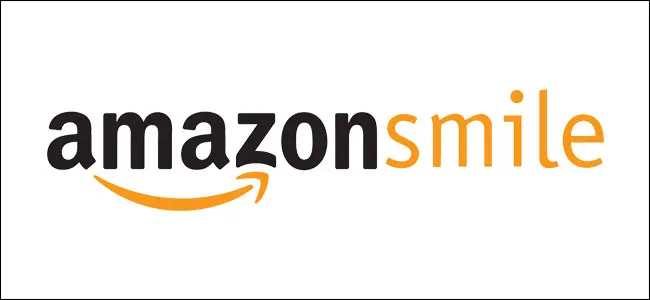 What is "AmazonSmile"? If you go to smile.amazon.com vs. www.amazon.com or just amazon.com, they will donate a portion of your sale (of qualifying products) to a charity of your choice… we are now in the list, so you can select "Our Time to Shine"!
If you shop on Amazon, you can select "Our Time to Shine" and donate to Our Time to Shine every time you shop on Amazon! Here's a great article on how it works and how to do it – be sure to add the browser extension so that every time you go to Amazon you are redirected to AmazonSmile: