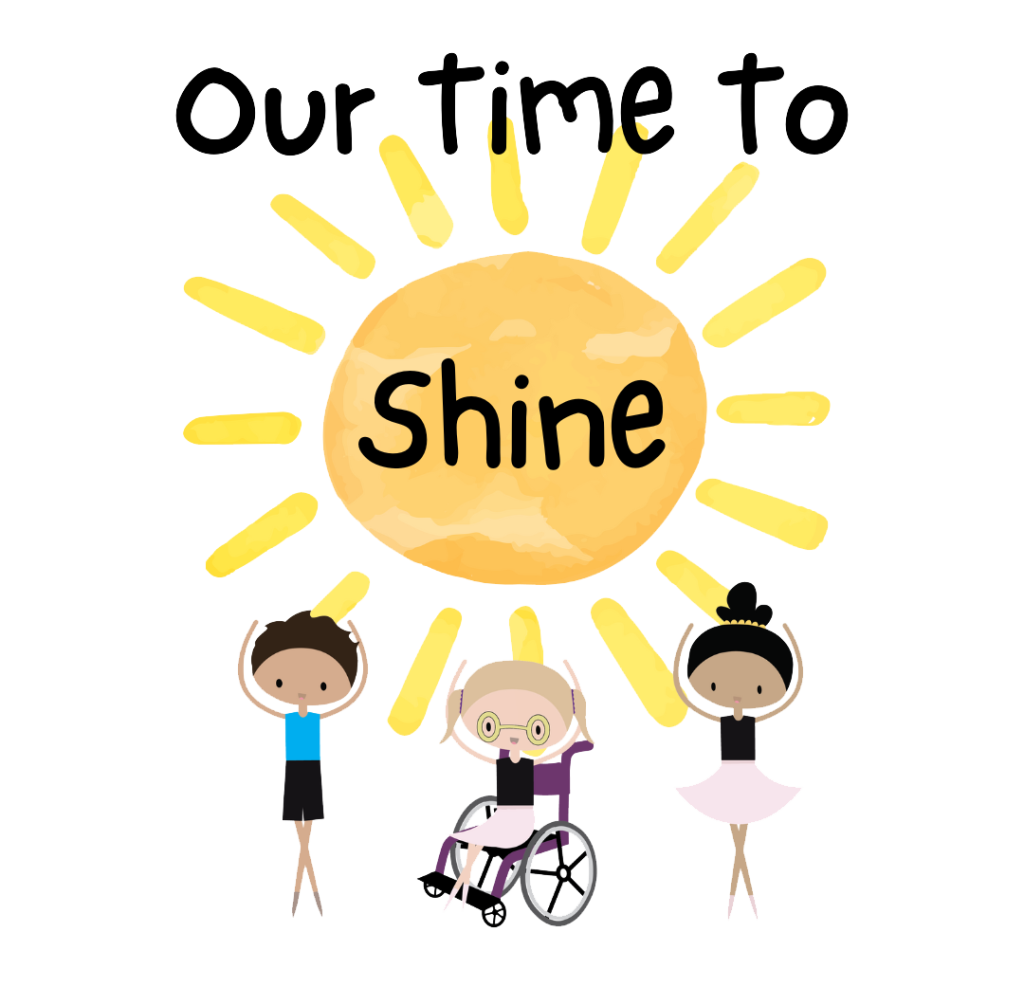 These classes are designed for the differently-abled dancer (I like to say super powered). I want to combine my love of teaching dance with your child's super power to give all children the opportunity to express themselves artistically. We will provide movement therapy along with tap, ballet, and jazz movements.
My mission is to nourish a uniquely-abled child's cognitive, physical, and emotional needs while providing social opportunities.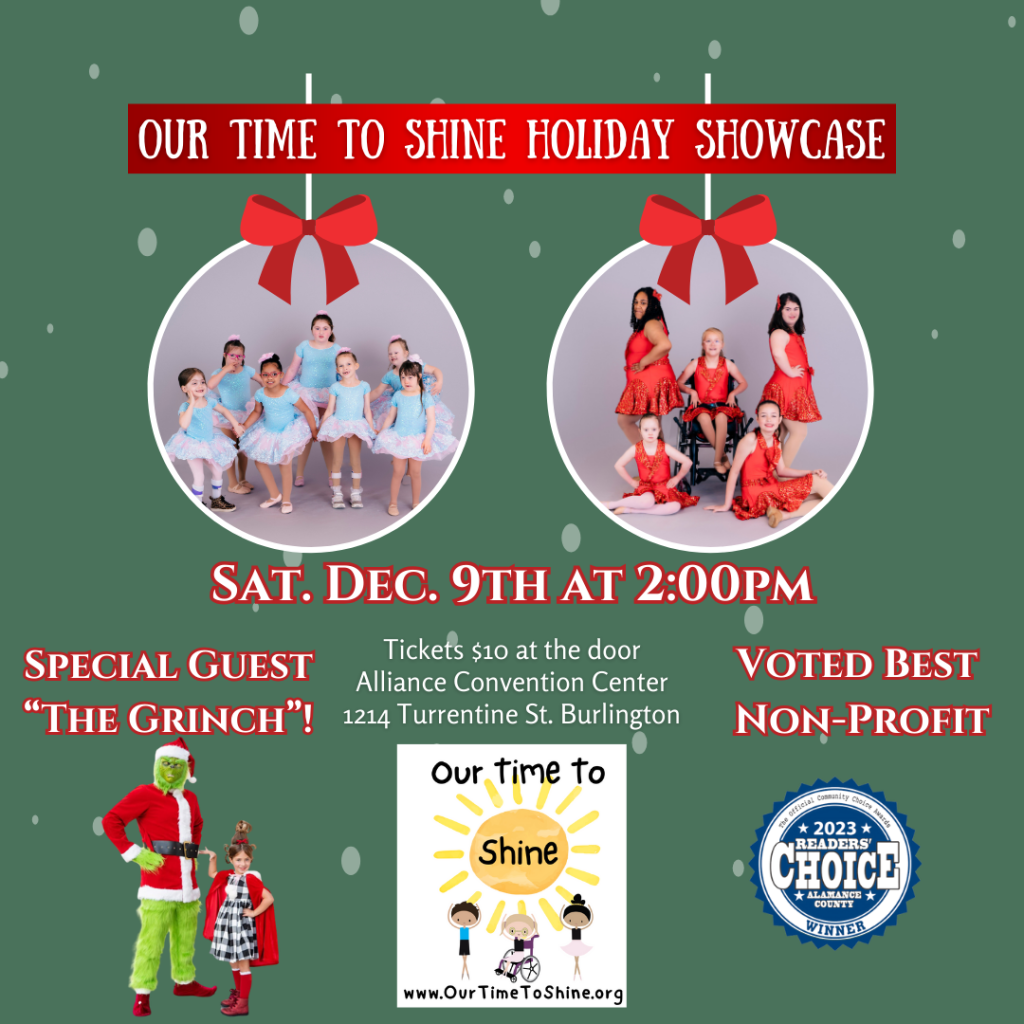 ---
---
Would you like to help support Our Time To Shine?